A new children's picture book

by George Johnson

How Hope Became an Activist

A story about making the world a little bit better for all.
Buy Now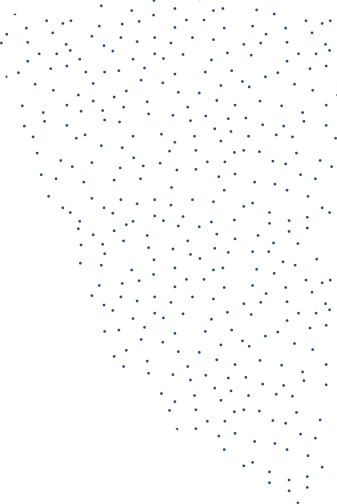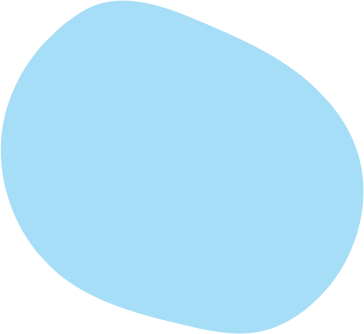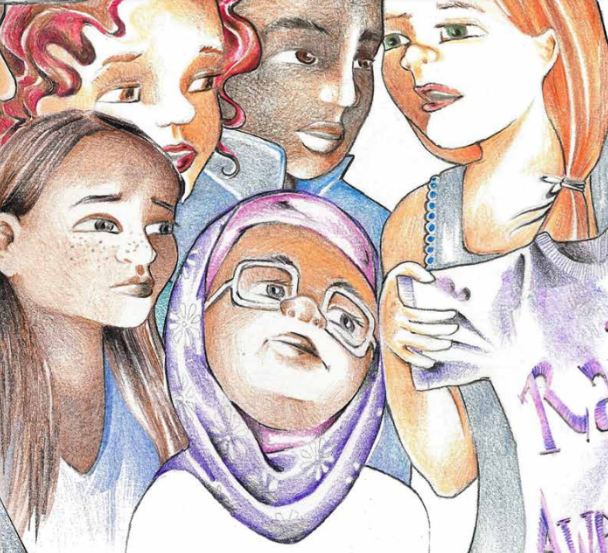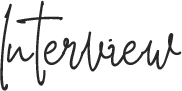 About the Book

What is an activist? Why do we need them? Join Hope as she discovers how to make positive change on issues that matter from fairly traded clothes to refugee aid - and to have fun at the same time! Even if you are small you can still stand tall and help out to make the world a better place for all.
read more
About the Author
George grew up in Waterdown, Ontario, where he has fond early memories of weekly trips to the library with his Dad, an English teacher, where he later worked (and read) as a student. For over 25 years he has been teaching creative writing and Modern literature at Thompson Rivers University in Kamloops, British Columbia.
read more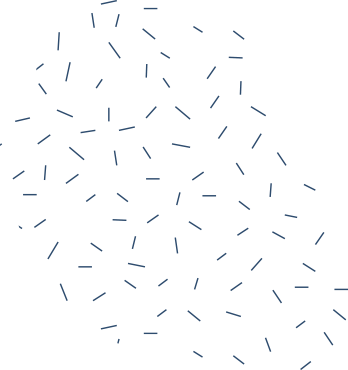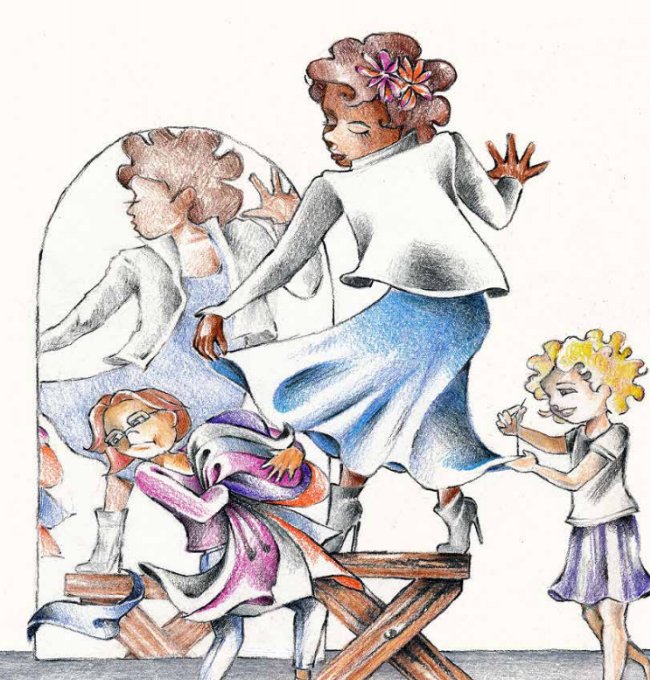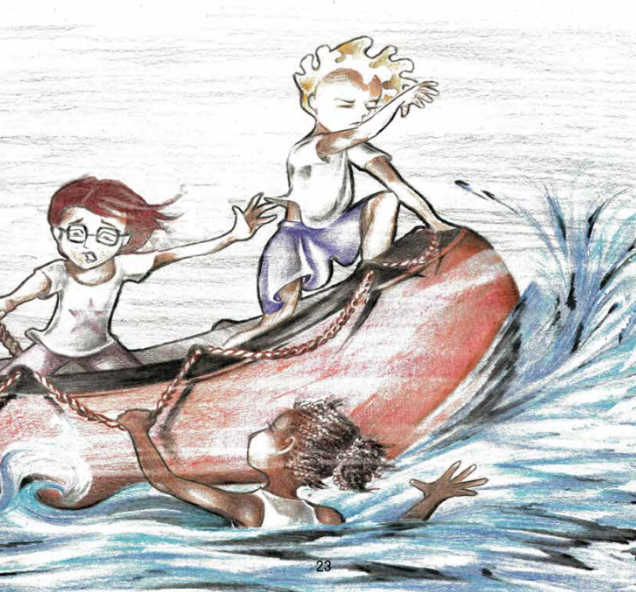 Buy the book
Avaliable in paperback.